In this video I'm showing you the whole process of creating stock photography from the beginning to the end, with keywording included.
here is the link to download Xpiks:
https://ribtoks.github.io/xpiks/downloads/
The photo I edited is currently online here:
https://www.shutterstock.com/image-photo/rocks-creek-surrounded-by-grass-580836628
https://www.bigstockphoto.com/image-171520664/stock-photo-rocks-in-the-creek-surrounded-by-grass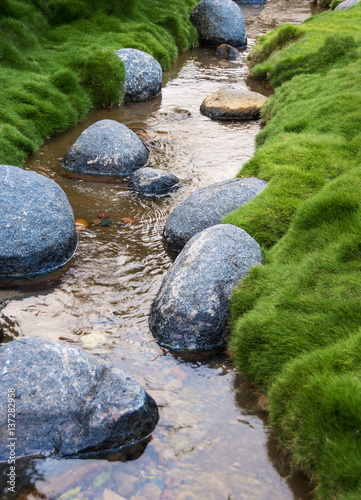 https://www.mostphotos.com/19467313/rocks-in-a-creek
https://www.yayimages.com/search#phrase=rocks+in+creek&animated=-1&popupId=23732278
https://www.zoonar.com/photo/rocks-in-a-creek_10400081.html
To subscribe for Adobe CC and get Photoshop, Lightroom, personal portfolio website, and a bunch of other apps, follow this link. That way you support my channel as well! Thank you!
https://goo.gl/QvnKdr (affiliate link)
If you want to start selling photos online and you find my videos useful, please consider joining stock photo agencies under my referral link. This way we both benefit!
Here are the links to join:
http://submit.shutterstock.com/?ref=167695
https://www.dreamstime.com/sellimages#res503153
http://www.canstockphoto.com/Dreamframer/?r=42617
http://www.cutcaster.com/#R813118282
The most important agencies to join (best selling agencies)
http://submit.shutterstock.com/?ref=167695
https://www.dreamstime.com/sellimages#res503153
https://fotolia.com
https://istockphoto.com
https://bigstockphoto.com
http://www.canstockphoto.com/Dreamframer/?r=42617
https://123rf.com
Other agencies:
https://www.featurepics.com
https://www.mostphotos.com
https://stockfresh.com/
https://yaymicro.com/
https://www.zoonar.com/
https://www.alamy.com/
https://www.pond5.com/
You can find me on:

https://www.instagram.com/dreamframer_photography/
https://www.facebook.com/Dreamframer/
#dreamframer #sellphotos #sellimages #sellpictures #sellphotosonline #sellingpictures #sellingphotos #photoshop #tutorial